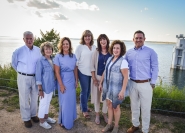 Linda Fuller
Real Estate Broker
WE NEED LISTINGS! If you are planning on selling, give one of our agents a call for a free market analysis!
(308) 284-2100
Office Hours
Monday-Friday 9:00AM-4:00PM
Realtors available after office hours....contact information below:

CLICK ON "LISTINGS" ABOVE TO SEE ALL OF OUR LISTINGS!
At Fuller and Associates Realty, our goal is to provide you with the expertise needed by aiding in the sale or purchase of real estate. We do so with the highest degree of professionalism, knowledge, and ethical behavior. We listen to your needs and respond accordingly, mindful that each situation is unique.

We know that the sale or purchase of a home or business is one of the most important decisions you will make, and we will use our negotiating and marketing skills to aid you in making that decision a successful and rewarding one.
Tell us how we did!!! You are the key to our success, so tell us how we did or how we could do better! Click on the "Tell us How We Did" tab on the left of the Listings page and submit your feedback!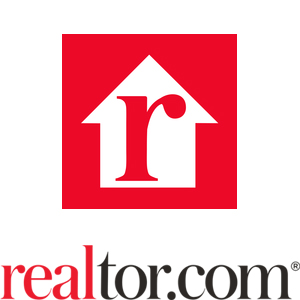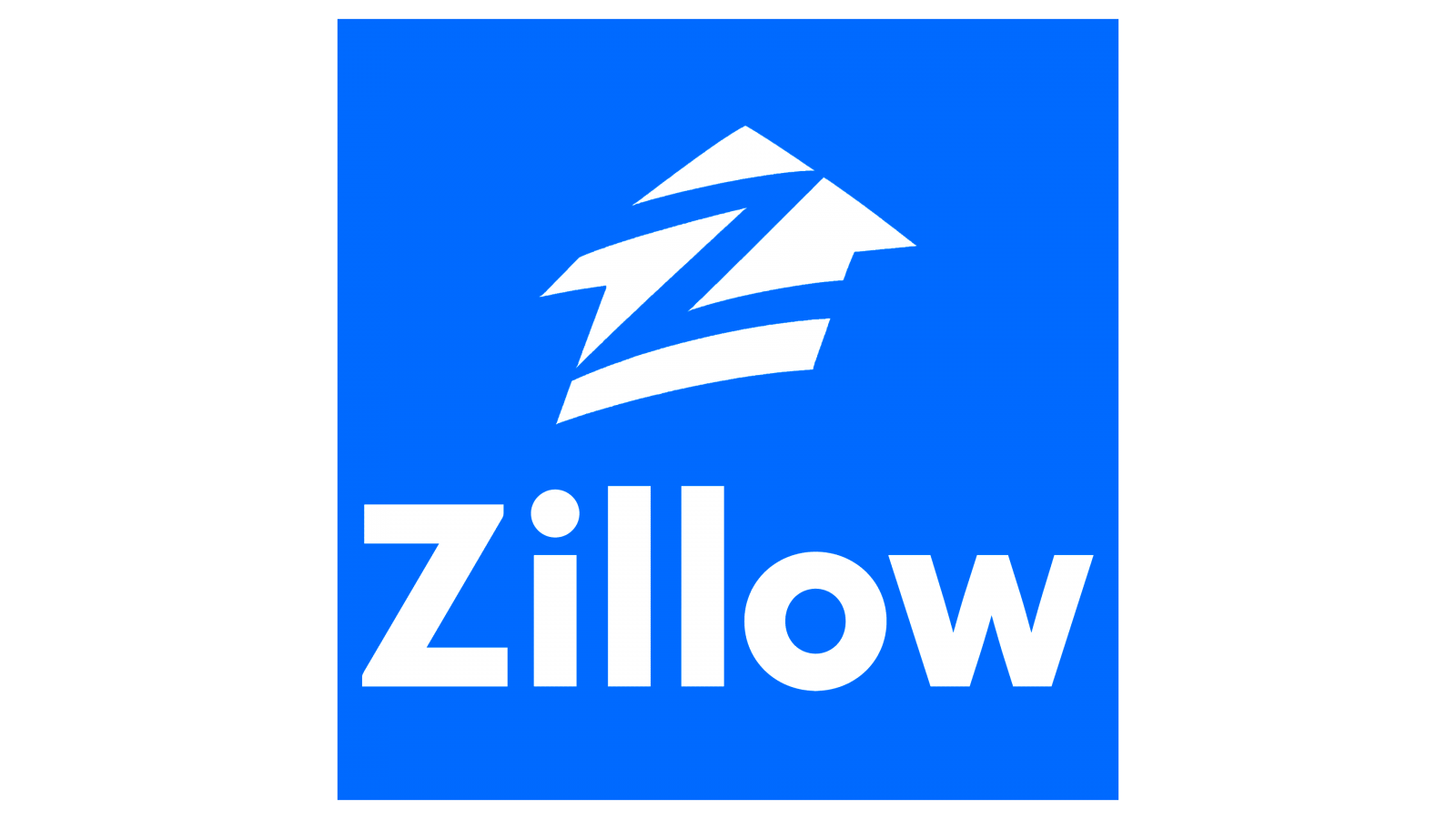 THIS WEEK'S FEATURED LISTINGS BELOW
Fuller & Associates Realty in Ogallala, Nebraska is the leading real estate agency in the area serving Ogallala, Lake McConaughy, Brule, Big Springs, Lewellen, Lemoyne, Keystone, Grant and Paxton! We will meet all of your real estate needs for Homes, Farms, Ranches, Lake McConaughy, Land and Commercial properties! We also handle rentals in our area! Call (308) 284-2100 for all your real estate needs or visit us online at www.fullerrealty.net!
At Fuller Realty, We make it happen...you make it home!!!